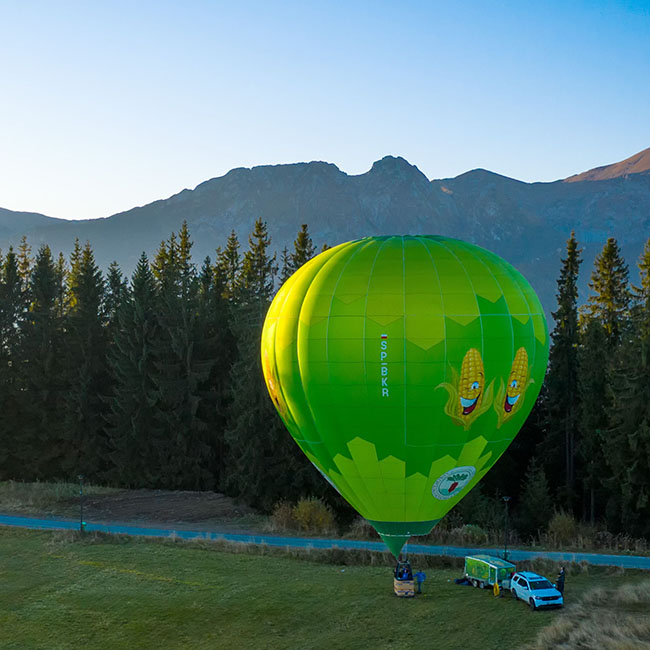 Tatra Mountains
Mountain adventure
About
Tatras are the highest mountain range in Poland and in the Carpathian Mountains. The highest peak, called Gerlach, at 2,655 m (8710 ft), is located north of Poprad, entirely in Slovakia.
The flight over Tatras will take about 3 hours and will be performed at the altitude of about 3,000 m. Depending on the actual wind direction takeoff location is in Poland or in Slovakia.
Price 1500 PLN per person includes transport from Kraków.