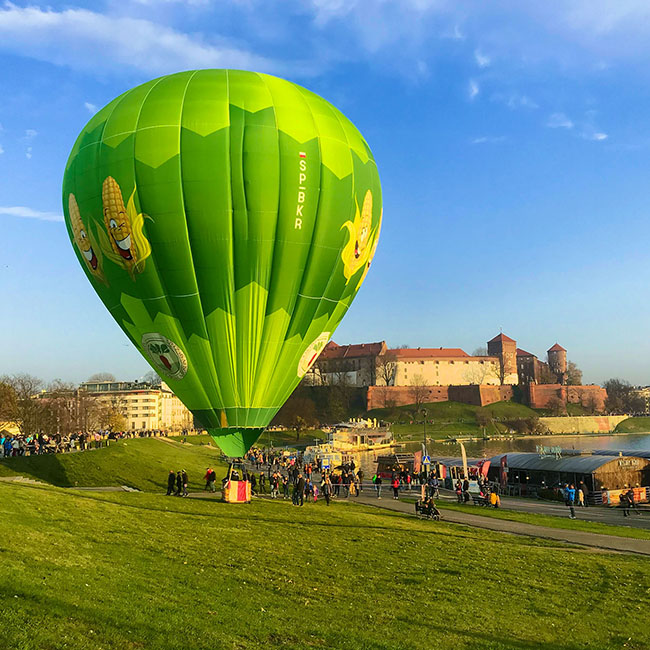 Kraków
Urban adventure
About
Flying over Kraków is not always possible but when it is it provides unforgettable experiences. Kraków lies in the area of the international airport where flying requires special permissions obtained from airport's control tower. Thus the most important factor is a wind direction.
However if you choose to fly over Kraków we will do our best to make it happen.
Additional fee for flying over Kraków is 100 PLN per person for shared flight and 300 PLN for exclusive flight.